Orange County luxury car rental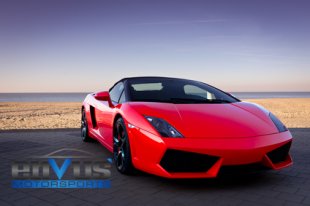 In Orange County, California, if you are on holiday, or having a special event, you may want to reserve the boldest, baddest, fastest or most luxurious car on the planet. It is not necessary to go out and buy a $500, 000 car when you can simply rent it for a day, a weekend, or for the entire week. Almost every exotic car you can imagine can be had, for a price.
Audi R8 Spyder
This is a legendary supercar that retails for $175, 000 and can be rented for much less than that. It has a V10 535HP motor and a convertible top. This car will get you from a dead stop to 60mph in only 3.5 seconds. It has all wheel drive to help you take the corners the way you want and keep you going even in the snow or rain, or other weather that stop others from enjoying the fun.
Bentley Continental GT
This is the ultimate in luxury and power all in a beautiful machine. The twin turbo W12 comes with 550HP and retails for $175, 000. This car is Grand Touring at its very best. Luxury, style and speed that is equally good on the streets of the inner city and the open highway. This car is equipped with a suspension system that is adjustable and can be set to glide you across the bumps of bad roads and later changed to give you the performance of a super sports car.
Ferrari California
This sexy ride comes with a V8 and 460HP along with a convertible hard top. If you were to buy this car outright it would cost a cool $230, 000. It has a top speed of just over 190mph and can go from 0 to 60mph in 3.5 seconds. It offers a 7speed that is semiautomatic to give you comfort and agility. Along the shore or cruising up the mountains, this is California driving at its best.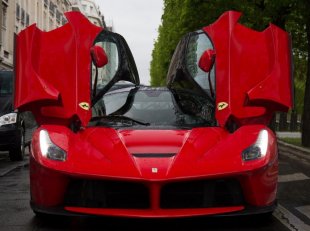 Maserati GranCabrio
If you are looking to be instantly recognized as someone who is set apart and above the crowd, this is a perfect choice. Maserati is instantly recognized as a car of distinction in a league of its own. The V8 4.7L 433HP convertible retails at over 0, 000. This car has renowned comfort and speed wrapped up in one package. It has a six speed automatic that is shiftable and can reach a top speed of 175mph. What more can you say, it's a Maserati.
Bentley Continental GTC
This Bentley is an even more luxurious choice than the one mentioned earlier. This fine ride retails for over $200, 000, but like all the rides in this article, can be had for a day or a week for considerably less. It comes with a convertible top and a twin turbo charged 550HP rocket to move that luxurious massive weight from 0 to 60 in under 5 seconds. This ride will be as comfortable in heavy city traffic as it is on the open highways. An extraordinary stereo and its unique adjustable suspension with four modes for your every whim. Choose the comfort mode when you encounter rough roads and when the lane is clear and you are ready to charge the way at super speeds, then choose the sports mode.
✔
Mercedes wallpapers
all models.
You might also like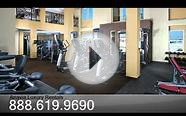 Anavia Luxury Rentals Apartments, Orange County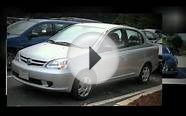 Orange County Car Rental - SNA Airport Car Rental - Car ...