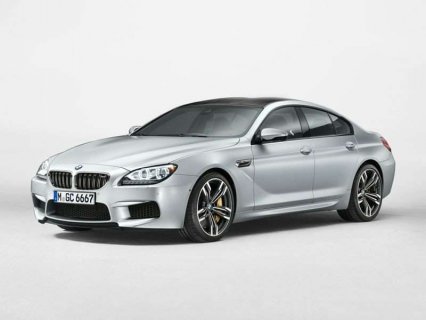 What are the luxury cars?
A young wife had grown tired of waiting on her husband. She had promised to take their children to visit their grandmother. Her patience had finally worn thin. So, she packed up the kids and took off in the family car on the 50-mile drive without him.
This may sound like a typical marital dispute over a family visit. However, on this occasion it wasn't just any husband and wife. And it wasn't just any car. The year was 1888. The couple was Carl and Bertha Benz. And the car was the car - the world's very first - making its inaugural long-distance drive without its inventor at the controls (although in tribute to Bertha's ingenuity she fixed a clogged fuel line with her hat pin along the way.)
When I think of how the past relates to the future of the automobile I first think of this story. It is a wonderfully human illustration of how, beginning in the late 19th Century, the car provided a life-changing luxury: the ability to go where you want when you want. As the car became more affordable, that luxury became indispensable. By providing individual mobility it has gone on to enable economic and social mobility for generations of people.
For that same reason the global auto industry is very much a growth industry today. As the standard of living rises around the world, more and more of us get where we need to go, when we want to go. The world auto market is expected to climb by about 30 percent to sales of almost 100 million passenger cars per year by 2025. That nets out to 270, 000 new cars each and every day. Luxury vehicles, such as those from our Mercedes-Benz brand, provide more affluent and discerning customers with the things we typically associate with high-end products. Mercedes' definition of those core attributes includes leading safety and comfort, efficient power, advanced technology, high-level service, superior quality and a premium "look and feel." We consider these to be a ticket of entry for today's premium buyers. The wants and needs of today's luxury car buyers are building from there.
Along with generally rising customer expectations, a main driver of change in our industry is the global trend of urbanization. Every day more than 200, 000 people across the world move to already densely populated cities or huge suburbs. So, it's only getting more crowded in our metropolitan areas and on our roads. In response, among the most precious luxury goods of the 21st century are private space and quality time. And the automobile is well positioned to deliver both.
Over the coming decade we see luxury cars turning into exclusive "cocoons on wheels" that enable people to do exactly what they want or need to do - sleep, work, browse the web, make conversation, or simply enjoy some rare solitude - as they get where they need to go. The key enabling technologies here are those that support autonomous driving.
✔
Mercedes wallpapers
all models.
You might also like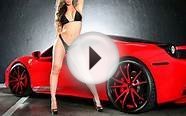 Luxury car collections - What is your dream car?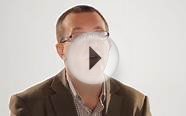 All-New Range Rover named Luxury Car of the Year by What ...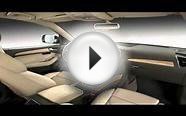 Luxury Cars
24 HOUR SALE | Cozy Greens® Backseat Organizer | EXTRA DURABLE, EXTRA SPACIOUS Car Organizer | *FREE BONUS*: eBook on Traveling with Kids | CHARITY-APPROVED | LUXURY GIFT BOX | Acts as Kick Mat, Car Seat Protector and Back Seat Protector | Premium Quality Durable Waterproof Material | Super Secure Strap System™ | Lifetime Satisfaction Guarantee! | Super Spring Sale - 40% OFF Today


Baby Product (Cozy Greens)




1. GENUINE COZY GREENS® PRODUCT: All Original Cozy Greens products come with a LIFETIME GUARANTEE. If you have ANY problems with your Cozy Greens Back Seat Mirror...
2. MOST DURABLE: Your Cozy Greens Organizer is hand-crafted from Top Quality materials and reinforced on the points that receive most wear. It won t rip, won t come...
3. MOST STORAGE SPACE: We have specially designed our organizer to have more storage pockets and unique Stretch n Store™ bottle holders superior to any other brand...
4. DESIGNED WITH EASE OF USE IN MIND: Unpack your Cozy Greens Backseat Organizer from its Beautiful Gift Box, and enjoy the easy installation by adjusting the Super...
5. OVER 5% OF PROFITS GO TO CHARITY: THERE ARE A LOT OF NOBLE PEOPLE OUT THERE WHO HELP OTHERS TO HAVE A BETTER LIFE. WE BELIEVE YOU ALSO LIKE TO SEE PEOPLE DO BETTER...