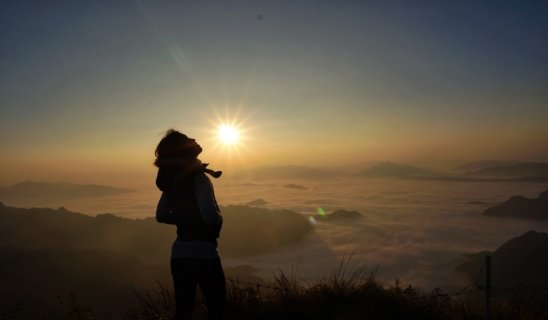 What luxury means To Me?
Yet whilst all this is very pleasant, for me the physical side is secondary to the emotional experience. Luxury for the Conversant Traveller is waking up in the desert and seeing the sunrise, without it mattering that I slept on the hard ground and had to defecate in full view of the breakfasting camels. Luxury is being able to sneak out of camp in the night with my hubbie to admire millions of stars we've never seen before. This is what makes me happy, and I'd take this experience over a posh hotel any day.
Service is also far more important than physical trappings. The lodging can be opulent and gleaming, but without top-notch staffing it all verges on pointless. Although we've been treated like royalty in 5* city pads, the service does sometimes feel a little contrived and we often haven't felt any more special than the couple in the next room.
On the other side of the fence, we've been treated to service that has moved me to tears (in a good way!), usually in rural guest houses. One of the reasons we so often return to Kasbah Ellouze in Morocco is the staff, who treat us like family and go out of their way to ensure we're happy and relaxed. They always anticipate our needs before we even know them ourselves. On our last visit we arrived very late in the evening, and I was devastated that we wouldn't have time for the traditional mint tea and pastries, and a refreshing swim in the pool before dinner. Yet the staff told me of course we had plenty of time to do as we wished, and they'd hold dinner for us until we were ready. It was all about us.
Luxury is as much about the experience and the service as it is about comfort and elegance.
Great Expense
Can you really put a price on luxury? Is the quality of a holiday really judged on how expensive the mini-bar is? It seems to me that people often label luxury as something at the very peak of their affordability scale. We feel that because something costs a fortune it therefore must be good, yet just because we spend money on something doesn't necessarily make it luxurious. Personally I think luxury should be spoken of in terms of value, rather than expense. For me, it's often the little extra touches, the added value if you like, that swings it for me. It can come in the form of thoughtful little gestures, like personalised welcome notes in the room, complimentary homemade cookies or perhaps some local jam to take home afterwards.
✔
Mercedes wallpapers
all models.
You might also like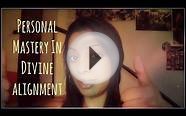 The Spiritual Journey- What does it mean? (To me)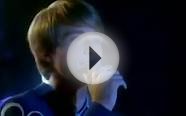 Sterling Knight - What You Mean To Me (2012)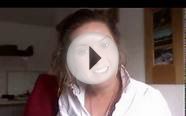 #SAY365 KDB 2/365 - This is what it means to be accountable
You'll Never Know How Much You Mean to Me Musical Music Jewelry Box - Plays What a Wonderful World


Toy (Cottage Garden)




Features a 4x6 Photo Frame Lid so you can replace picture with your own photo
Beautiful decorative jeweled lid
Velvet lined inside and watch music mechanism play through glass on inside of box
Plays Song What a Wonderful World
Product Dimensions: 8 x 6 x 4 inches