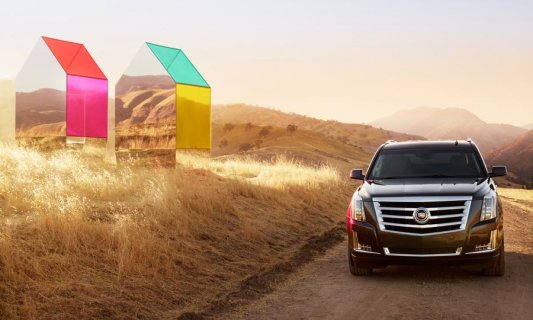 2007 luxury cars Reviews
Vehicle Type: Performance Luxury Coupe / Convertible
History/Description: Launched for model-year 2007, this generation Jaguar XK is a classy coupe or convertible four-seater with standard V8 power, upscale design and feature content, and a lavish and luxurious cabin finished with top-line leather, wood and metallic trim.
Owners rave about the XK's performance, silky-smooth V8 power, gorgeous exhaust note, relative ease of entry and exit, and relatively easy to drive character.Feature content included a driver computer, Bluetooth, automatic xenon lights and automatic climate control, push-button engine start and motorized memory seats. The XK is an ideal used-ride choice for someone after a high-performance car with an eye for gorgeous looks, potent acceleration, and all-around comfort. Here's a car that intends to be as comfortable and classy driven gently as driven hard.
Engine / Trim: All copies of the Jaguar XK got standard V8 power, rear wheel-drive and an automatic transmission. From 2009 and on, a 5.0L V8 was standard, and a supercharged variant of this engine powered the high-performance XKR and XKR-S variants.
Prior to 2009, look for Jaguar's 4.2 litre V8, or a supercharged version thereof. Newer models got a new five-litre V8, or supercharged five-litre V8, with output of the newer XK rated around 390 horses, or 510 horsepower with the supercharger in the XKR. The rare XKR-S turns up the boost, generating 550 horsepower.
What Owners Like: Owners rave about the XK's performance, silky-smooth V8 power, gorgeous exhaust note, relative ease of entry and exit, and relatively easy to drive character. Though the XK and XKR are capable of thrilling performance, they're remarkably docile to drive gently, too.
What Owners Dislike: Common complaints include tiny rear seats, limited cargo space, a sometimes hard-to-read central navigation screen, and a rough ride in models with larger wheels.
A limited selection of .
The Test Drive: Start your test-drive looking for warning lights and messages in the XK's instrument cluster, which could be the result of a poorly-charged battery. Low battery voltage can cause a world of issues in a car like the XK, many of which aren't typically daily driven. Be sure to invest in a battery trickle charger to keep the battery topped up while the car is parked. Note that any warning lights or messages should be investigated by a Jaguar technician ahead of your purchase. In most every case in owners forums where a niggling electronic issue was reported, poor battery voltage was the cause.
✔
Mercedes wallpapers
all models.
You might also like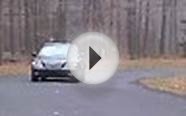 2007 Hyundai Azera Luxury Car Review and Test Drive by ...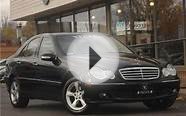 2007 Mercedes-Benz C250 in review - Village Luxury Cars ...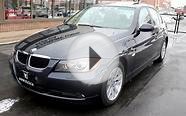 2007 BMW 328xi in review - Village Luxury Cars Toronto
Popular Q&A
Where can someone find reviews of 2007 model cars?
There are many sites who offer reviews for 2007 car models although most tend to review cars in a specific theme rather than every new release (for example: Family or sports cars). For thorough, trustworthy reviews head to Auto Trader or Fuel Economy. You could also search independent review sites such as Dooyoo or Ciao for specific car models. ere you will find a range of reviews written by the consumers themselves, based on their own person experiences of a product.