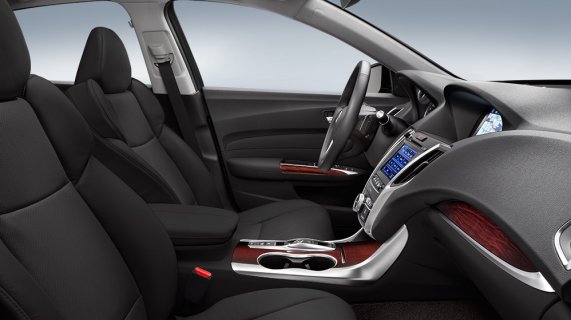 Build your own luxury car
Most of the major car manufacturers now offer online car building software on their websites, although not all models are available. The best advantage about building your own car online (as you will see with the steps below) is that it is very easy to do. The most obvious advantage is that you do not have to visit the dealership, because your dream car can be built in your home, the office, or wherever you have access to the Internet. Which means you can build your own car online 24 hours a day. As a result, another major advantage is that you do not have to deal with any salespeople at the dealership. Thus, there is no pressure to buy and absolutely no guilty feelings that you wasted the salesperson's time.
Advantage #2
Another advantage to building your car online is that you actually get to see what the car you build online will look like and cost in real time. Most of the car manufacturers' online car building software will show a price tag of the car that you are building that will adjust as you add and delete features. Similarly, they also have multiple interior and exterior views that also visually reflect any features you add or subtract in real time (usually within a second or two, depending on you Internet speed).
It is impossible for a dealership to have an example of every single option/variation for all makes and models they offer. When you visit a dealership, you are limited to looking at the inventory that they have on the lot. But, when you build your car online, the only limits are the features and options available for the make and model car you are building.
Advantage #3
Finally, online car building software is an excellent tool for comparing different makes and models, especially if you are well organized, because you do not have to drive across town between dealerships.
Carefully following the preceding steps will help you get the most out of building your own car online. These steps are incredibly useful for those intending to purchase a new car, but are undecided between makes and models. However, if you know exactly which make and model you want to buy (or if you just want have some fun) and you want to build your new dream car online to see exactly what it will look like and cost, then you can skip directly to Step Five right now- note that some of the information may not pertain to you, just ignore it. It is extremely important to be well-prepared and organized if you want to make comparing your new online car creations easy to interpret.
✔
Mercedes wallpapers
all models.
You might also like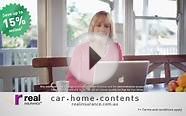 Real Insurance - Build Your Own Car Insurance (Retirees)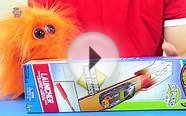 Hot Wheels Race Car Launcher Build your Own Track Toy Review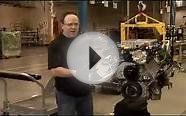 Build Your Own Supercar
Hard Plastic Iphone 6 Case Back Cover,hot Chrysler Luxury Car Case At Perfect Diy


Wireless (Corabella Chester Carilyn)




100% brand new high quality strong and durable case.
Made of durable high-grade environment-friendly premium tpu material.
Impact and scratch protection
Easy to fit & leaves no marks.
Accessory only, phone not included. does not endorse use of these products.
Perfect Fit ACIYntV5448GZJbn Chrysler Luxury Car Case For Iphone - 4/4s


Wireless (Kalle Rhoda Clare)




Durable tpu protects new iphone 4/4s from scratches, grease and dust
Lovely and elegant, improves the look of your phone.
Made of tpu material, soft and flexible, durable for long time use.
Anti-slip properties gives your iphone 4/4s more grip on surfaces.
Tpu for ultimate protection from scratches and virtually unnoticeable weigh increase.
Excellent Design Chrysler Luxury Car Phone Case For Ipad Air Premium Tpu Case


Wireless (Archie Jehanna Zeb)




Compatibility aa bb
Precision moulded case allows easy access to ports and controls without removing the phone.
Simple snap-on design - easy to remove
Excellent design chrysler luxury car phone case for ipad air premium tpu case leaves no residue when removed
Mirror screen protector compatible with ipad air

Ipad Air Case Cover Skin : Premium High Quality Exotic Bmw Cars Luxury Case


Wireless (Kacie Griff Danika)




Beauty: the well-designed pattern makes it beautiful, stylish and attractive, which helps to beautify your ipad
Type: exotic bmw cars luxury .
All ports and controls easily accessible
Material: high-quality tpu
Detachable and portable, you can carry out anywhere.

Cute Tpu ZippyDoritEduard Rolls Royce Phantom Side 2 White Luxury Building Limo Cars Other Case Cover For Iphone 5c


Wireless (Aurelie Conrad Mamie)




Fashionable and attractive rolls royce phantom side 2 white luxury building limo cars other theme iphone 5c hard shell case
Most fashion design for your iphone
Light weight
Material: high-quality tpu
Cut-outs allows easy access to all buttons, camera