Luxury car and GST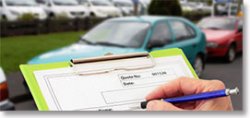 Importing a car into Australia is a complex issue with many rules and regulations. It also involves a great deal of paperwork. Unless the car you wish to import has great personal value or is a classic vintage vehicle, it may well be better to leave it at home. This is especially true if your contract to work in Australia is a short one.
The Australia government body responsible for monitoring the importing of cars is the Department of Infrastructure and Transport. They work in conjunction with the Australian Customs and Border Protection Service. Please note that the information below was accurate at the time of writing. please check with the governement for any changes.
Importing your vehicle into Australia
To give you some idea of the complexity of importing a vehicle into Australia, the Department of Infrastructure and Transport have produced a 35-page booklet called Importing Vehicles to Australia.

Import Approval Permits
Both the Department of Infrastructure and Transportation and the Australian Customs Border Protection Service state categorically, "Do not import a vehicle into Australia before obtaining a vehicle import approval."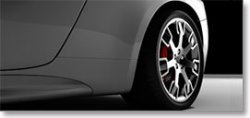 If the car or any other vehicle meets certain criteria, this permit is available from the Department of Infrastructure and Transport.
Vehicle Type
Duty
GST
Vehicles over 30 years old and motorcycles
0%
10%
New and used vehicles up to 30 years old
Four wheel drive off road / commercial vehicles
5%
The Customs Value
There are a few ways to calculate the value used to determine the duty on your car.
Original Country Purchase Price - A depreciation factor is added to help determine the actual value of the vehicle.
Australian Landed Value - This can sometimes be a good choice as it may be up to 50% of the market value. The value can vary enormously so you are advised to check this route carefully.

Luxury Car Tax
If the car you want to import has a GST inclusive value of $57, 466 or more (as of 2011), it will be subject to Luxury Car Tax (LCT). This tax is in addition to the other charges listed above and is levied at 33% of the value above the $57, 466 threshold.
✔
Mercedes wallpapers
all models.
You might also like
InfaSecure Kompressor II Luxury ISOFIX compatible Car Seat ...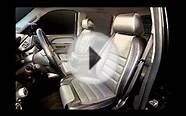 Car Seats