Luxury car show Van Dusen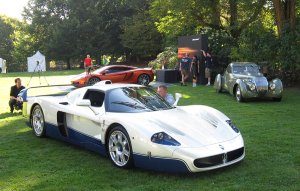 My petrolheaded brain is up-in-arms right now – too much 'really badly want' and 'wish I could afford'-like longings have temporarily clogged my ability to think straight and perform basically normal, human-being functions over the last 48 hours – like buying groceries, for example. Sleep has even been uprooted and disturbed… what the heck.
Then again, if I had known that I was going to be shown this diversely opulent gathering of the finest motorcars ever constructed on a beautifully sunny September afternooon just up the street (!) from my very home, *breathe* then I'd have properly prepared myself for the inevitable fallout of flashbacks and middle-of-the-night-for-no-reason wake-ups lending to the ruination of my ABC's and 123's…
Plus, it probably didn't help matters either when endlessly sorting/editing through the 300+ photos I captured….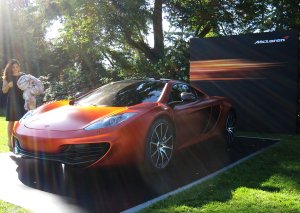 In short, I have become a gibbering, flat-plane crank'd, twin-carbed, gull-winged nuisance. My eyes have seen things that can never be unseen – thank heavens!
This was the 3rd installation of the Luxury & Supercar weekend; the inaugeral event being held at the Plaza of Nations (old Expo site) in Downtown Vancouver back in 2009 with the 2010 event travelling to Seoul, Korea.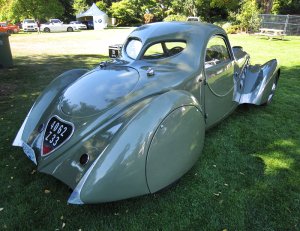 Now back in Vancouver for the city's 125th birthday and from what I've overheard, it will most-likely become an annual event. This is good… very good.
I've taken part-in and attended many many car shows out here over the years of my life, yet never have I witnessed such a level of unbelievable excellence, rarity, detailed beauty, diversity and charm. This was Vancouver's entry, somewhat, into the world-class Concours realm a-la Pebble Beach, Villa d-Este in Italy and Salon Prive in London… Not quite up to those levels of sheer dominance in world-class exquisiteness and mouth-watering rarity just yet (we didn't exactly have 7 1960's Ferrari GTO's lining the western lawn), but a mighty fine start to say the least. Surely, the roster of rarities for upcoming year's event will only improve.
✔
Mercedes wallpapers
all models.
You might also like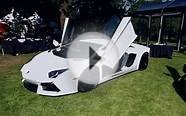 Vancouver Luxury Supercar Weekend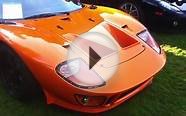 Van Dusen Luxury Supercar Weeked 2014 (Vancouver)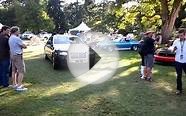 2011 Vancouver luxury and supercar weekend at Van Dusen Garden
VIP Luxury Black Memoryform Car Chair Seat Hips Cushions Support Relex Cushion Pad Mat for Car Motors Auto Vehicle(1pack)


Automotive Parts and Accessories (VIP)




•Product name : VIP BLACK Seat Hips Cushions
•Quantity : 1 Pcs
•Materials : Polyester, Padding Fabrics (Memoryform)
•Condition : 100% brand new with package
•Size : 41 x 44 cm
Popular Q&A
Why do some people enjoy watching hip hop artist that like showing off their mansions, luxury cars, gold, etc? | Yahoo Answers
That's just things that most people dream about.What guy can be interesting in?Money,cars,girls.They trying to show it in their videos and make people to dream about it.But that's of course fake everything and life is different and don't have that many glamor anyway even if you are rich