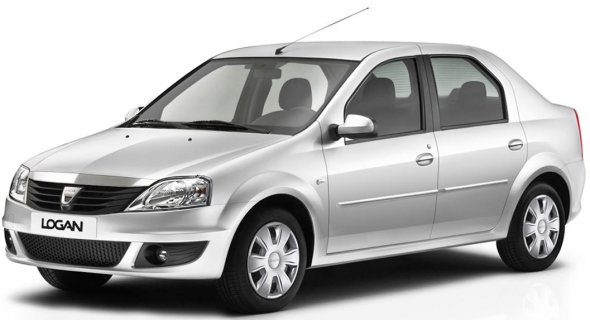 Luxury & economy cars
ANN ARBOR, Mich.—If you think driving a luxury car like a BMW, Lexus or Cadillac makes you feel better, think again, says a University of Michigan researcher.
"Almost everyone assumes that driving a luxury car is more enjoyable than driving an economy car, but the reality is more complicated, " said Norbert Schwarz, professor of marketing at Michigan's Ross School of Business.
"When drivers focus on their car while driving, a luxury car is indeed more fun than an economy car. But most of the time, the driver's mind is preoccupied with the mundane issues of daily life and the car makes little difference."
In a new study published in the current issue of the Journal of Consumer Psychology, Schwarz and colleague Jing Xu of Peking University explore why it is difficult for consumers to learn from their own consumption experiences. Why is it that drivers of luxury cars believe that their car is a major source of joy even though most of the time they would feel just as well in an economy car?
To illustrate, Schwarz and Xu asked U-M students how intensely they would feel each of 10 positive or negative emotions while driving a BMW, a Honda Accord or a Ford Escort. Consistent with widely shared intuitions, the students expected the intensity of their positive feelings to increase with the value of the car, relying on general knowledge of what it must feel like to drive a luxury car. Next, the researchers asked other survey respondents (not students) what kind of car they drive and how they usually feel while driving it. Similar to the students, these drivers reported more positive emotions the more valuable their car was.
The students' hedonic predictions appeared right on target, although many had never driven the cars they made predictions about. However, other survey respondents were asked to recall their most recent commute to work or the last time they drove their cars for at least 20 minutes, regardless of the nature of the trip. They were then asked how they felt while driving during those specific trips. Only at the end of the survey were they asked what kind of car they drive. In this case, the value of the car made no difference in drivers' reports of how they felt.
"In short, the car made a difference when respondents focused on the car, but not otherwise, " said Schwarz, who is also a psychology professor and research professor at U-M's Institute for Social Research. "Unfortunately, this is difficult to notice for consumers.
"During the test drive of a new car, our attention is focused on the car, and the more luxurious it is, the better we feel while driving it. This experience is real, visceral and compelling. What we miss, however, is one simple thing?once we have owned the car for a few weeks, it no longer captures all of our attention and other things will be on our minds while driving. As soon as that happens, we would feel just as well driving a cheaper alternative."
✔
Mercedes wallpapers
all models.
You might also like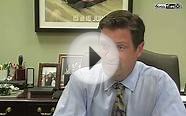 Luxury cars in a tight economy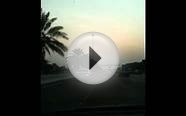 SUVs, luxury cars, outnumbers economy cars in uae roads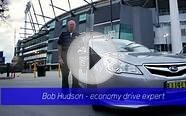 MY12 Liberty Luxury Performance Car 2.5i Fuel Economy Run ...
McBoh'eml Luxury Cruises to the Caribbean Boats Ships Original Vintage Postcard


Entertainment Memorabilia (CardCow.com)




Categories: Transportation,Boats Ships
Type: Chrome
Size: 3.5 x 5.5 (9 x 14 cm)
Luxury Liner Tycoon - PC


Video Games (Global Star)




Command your own luxury liner and set sail to the Caribbean, Mediterranean, Arctic, and more
Choose from three different cruise liners and play in Freeplay, Scenario, or Career mode
72 individual passenger models with almost infinite color variations and over 100 animations
Hire the crew, and design and decorate the ship
For 1 player

Caribbean Mah Jong [Download]


Digital Video Games (Gamehouse)




Collect Souvenirs On The Luxury Cruise.
Visit 12 Caribbean Islands.
96 Unique Layouts.
5 Beautifully Detailed Tile Sets.
Popular Q&A
Used luxury car or new economy car? | Yahoo Answers
Real estate sales people frequently transport clients in their private vehicles. You need something big enough to be comfortable for your client, not a little econobox. I'd go with the Range Rover.
Is the Buick Lacrosse considered a luxury or economy car?
The Buick Lacrosse is an affordable, luxury, mid-sized, car.