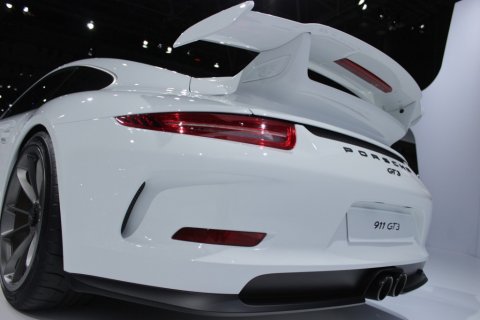 New York luxury car Dealer
Continue Reading
The 2015 Porsche Boxster is a vehicle like no other built before. It boasts the legendary mid-mounted Boxster engine by Porsche, delivering 265 horsepower at 6, 700 rpm. The 2.7 liter flat-six engine has Direct Fuel Injection and VarioCam Plus.
Continue Reading
Now that Spring is here, it's time to make sure your car is in the best condition possible for the driving season. And you're in luck, because at Manhattan Motorcars, there are incredible NY luxury service specials for Spring going on. Whether it's a new and pre-owned retailer Porsche, Rolls-Royce, Bentley, Lamborghini, Koenigsegg, Bugatti, Lotus, or Spyker, Manhattan Motorcars has you covered.
Continue Reading
Manhattan Motorcars is an award winning luxury car dealership. Since 1995, they have been respected as one of the most successful luxury and performance automotive dealers in the world. It's the only place you need to consider when you're considering buying the incomparable NY Porsche 911 Carrera, Targa, Turbo or GT3.
Continue Reading
According to Wolfgang Durheimer, President of Bugatti Automobiles, a Bugatti is purchased as a collector's item more so than a vehicle. Personalization, customization and the customer's vision are high on the priority list for this iconic car; clients can be assured that they own the world's fastest production sports car, and it is all theirs.
Continue Reading No Comments
The Hurricane: a massively powerful force of nature, whipping through the air at furious speeds and splitting the sky with thunder and lightning. This is the spirit of Lamborghini's newest vehicle. It roars with the same magnificent intensity, turning the road ahead into a symphony of rubber, carbon, and metal.
Continue Reading No Comments
While high-end luxury sedan and Porsche have only recently become acquainted, Porsche has now introduced a hybrid into their lineup. At first look, you might think a typical Panamera has just driven past, but on closer inspection the lime green painted calipers and the e-Hybrid badge on the side and the back makes sure everyone knows what this car is powered by.
Continue Reading No Comments
Rolls-Royce calls the Ghost Series II, "dramatic, yet graceful". And we at Manhattan Motorcars understand why. From its front-end design, you receive hints of the power lying under the hood. Everyone who's anyone from Alpine to Short Hill will instantly recognize its class and prestige. And when you're inside the Ghost, prepare yourself for a course in the definition of luxury.
Continue Reading
Bugatti was originally a French car manufacturer founded in 1909. The company quickly became best known for vehicle engineering and their artistic designs. All of these facts still hold true today and show bright with the new 2015 Bugatti Grand Sport.
Continue Reading
✔
Mercedes wallpapers
all models.
You might also like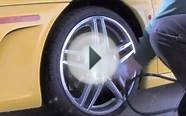 New York Auto Steamers -Eco Luxury Steam Car Wash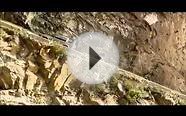 2010 Land Rover LR4 at Ray Catena New York Car Dealers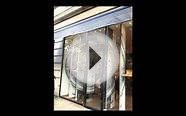 Descartes in New York - Luxury Watch Dealers in Manhattan ...
Popular Q&A
What are the requirements for a used car dealers license in New York
In order for you to beable to open a used dealelship you have to first find a lot that is zoned for opening a dealership like m-1 zoning and can hold at least 6 cars.
then you have to get all the papers nececerry to fill out .