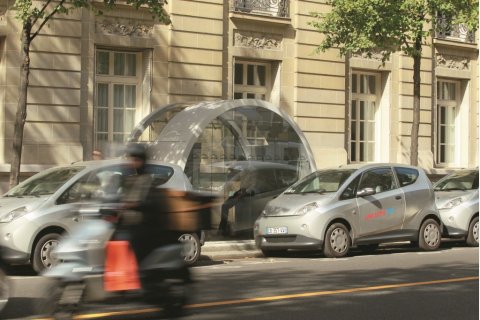 Used luxury car Rentals
I received an email this week from a rental car industry insider asking me if I had any figures on the percentage of late-model used cars that were originally owned by rental companies. I didn't have up-to-date numbers for her, but we did eventually get into an interesting discussion about the merits of buying used-cars formerly owned by rental car companies, and it got me thinking.
A new-car lover who was willing to trade in their car and take the depreciation hit to own the latest and greatest car model.
A leaser turning in a car coming off a 24-month or 36-month lease.
A rental car company routinely selling off used inventory.
Cars in that last category sometimes raise red flags in car buyers' minds. The conventional wisdom, usually delivered by someone in the act of flogging the engine on their rental car, is that you want to avoid buying former rental cars because they are more beat-up than the average car. Not only that, the thinking goes, but rental car companies don't care about the cars and don't maintain them, because they know they'll just be trading them in after a predetermined amount of time.
Let's tackle the hard-driving renters trope first. One of the problems with buying used is you can never really know how the car was driven by previous owners. It's definitely possible rental-car drivers took the car up to redline at every opportunity and generally beat it senseless, but that possibility is there with all used cars. It's not clear to me that a leaser who knows they're turning in their car after 24 months is going to be any less hard on their car than a renter. And anyway, today's cars are much more reliable than those on the roads when this anti-rental conventional wisdom formed, so any loss in reliability due to hard driving renters is likely going to be less than it was back then.
The idea that somehow off-lease and one-owner cars are necessarily better maintained than rental cars doesn't hold too much water, either. Major rental car companies have staff to perform maintenance according to manufacturer guidelines at specified intervals. Sure, it's possible rental car maintenance personnel aren't doing the maintenance they're claiming to have done. But I think it's more likely a leaser or frequent new-car buyer is going to blow off an oil change than a Fortune 500 company that manages car fleets as one of its core functions. I've personally known more than a few drivers who were apt to do just that.
✔
Mercedes wallpapers
all models.
You might also like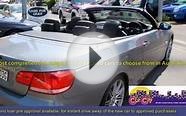 CAR RENT SYDNEY, HIRE CAR SYDNEY, HIRE A CAR SYDNEY, USED ...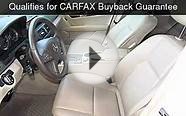 2009 Mercedes Benz C Class 3 0L Luxury Used Cars Plano,Texas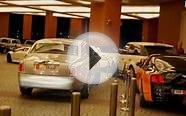 http://www.facebook.com/NewLuxuryCars
Romantic Time Men's Sexy Comfortable Classical Sports Tie Rope Swim Trunks(40 (XXL)US,Red White)


Sports (Romantic Time)




Close the close-fitting swimming trunks, excess water is not easy to stay inside
Swim Shorts, classic swimwear contest
Breathing£¬the best breathable fiber material,make the skin of the air natural flow
Good show you the beauty buttocks
Quickly dry£¬after you let the water dry and still
Popular Q&A