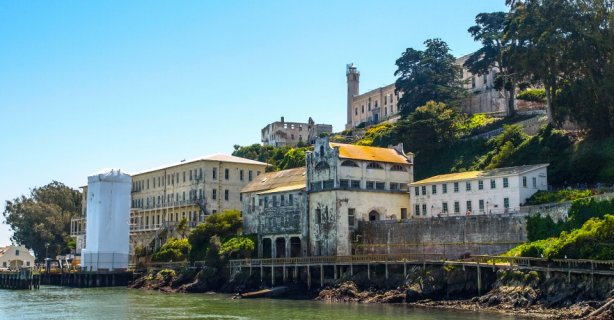 Breaking into Luxury Real Estate market
The first year she worked as a real estate professional, Mariana Costa made no money. She entered the business at just 20 years old during a declining market and had moved to Cape Cod, Mass., from Brazil only four years earlier.
At least 50 percent of the deals in this coastal community are to second-home buyers. Like agents in markets across the United States, foreclosures, short sales, financing challenges, low appraisals, and falling prices have been and remain part of her reality. Yet in June 2012, she represented the buyer or seller on seven closed deals and has eight transactions scheduled for July.
Costa and other practitioners from around the country report growing their business despite entering the industry during the worst real estate slump in decades. While their markets and their clientele are different, these real estate pros share several traits — a belief in themselves, a commitment to customer service and professional ethics, a willingness to work hard and creatively to help their clients, and the ability to identify and use their strengths to distinguish themselves.
Breaking In
Costa didn't sell a house for her first 15 months in the business, but she worked full time getting to know her market and trying to become known. Her father was a real estate agent in Brazil, and she saw real estate as "a career that I could take to the heights that I wanted to, " she says. "I wasn't going to just give it a try. I was really going to make it happen."
She selected the neighborhood where she had lived with her mother, created the "Live your dream on Cape Cod" newsletter, and mailed it to her target neighborhood. Each issue included real estate and mortgage market news, features helpful to home owners, a Brazilian recipe, and a $30 gift certificate for the first person who called and correctly answered a trivia question. "That was my way of getting people to call me to talk about real estate, " she says.
The newsletter prompted a seller to call her for a second opinion on list price, even though he told her that his best friend, a prominent local real estate professional, would be getting the listing. During her three-hour meeting with that seller, Costa built a rapport, showed him comps, and explained why she'd list the house at a lower price. She got the listing and sold her first house.
✔
Mercedes wallpapers
all models.
You might also like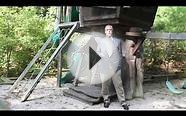 How I Broke into the Luxury Real Estate Market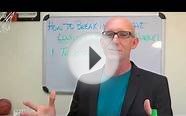 How to Break Into the Luxury Real Estate Market FAST?
Modern Outdoor Wicker Lounge Chaise Chair, Brown Aluminum Frame


Lawn & Patio (America Luxury)




Overall Product Dimensions : 78.7~116 x 78.7~116 x 15.7~97.6, Weight (LBS): 98.1057057
Product Cover: Synthetic Weave
Product Finish: Aluminum Frame