Luxury Ireland Real Estate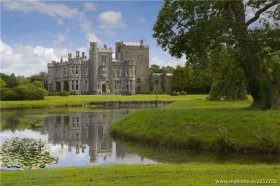 In celebration of my family's trip to Ireland, I thought it would be fun to take a look at what luxury real estate looks like overseas. Here are four of the most luxurious properties on the market in The Emerald Isle.
1. The Tulira Castle
This eight bedroom, Gothic Revival-style castle is set on 250 acres. Everything about this estate is impressive, from the fact that almost every bedroom has its own fireplace to the medieval tower designed to be inhabitable. The living room has the original antique wallpaper from the 1880s, and the castle has its own walled garden (restored in 2006) extending two acres.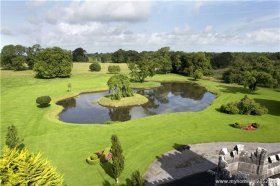 Servants' quarters, stables, and gate lodge could be converted into further living space if desired. Offered at€6, 500, 000.
2. The Marlfield Estate
This estate defines luxury: 12 Bedrooms, 15, 608 SF, Georgian Mansion, and hundreds of acres of lush land. It is an absolutely stunning mansion, were coveted farmland overlook the beautiful Suir River. Offered at €8, 000, 000.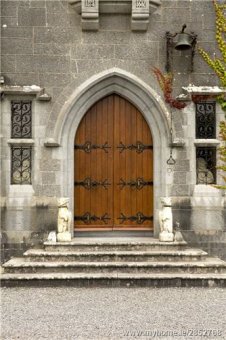 3. The Dundarave Estate
11 Bedrooms and 550 acres make up this historic estate currently for sale in Northern Ireland. Then Dundarave Estate has everything one could need: a primary living home, additional cottages, farmland, and recreational land. Offered at €6, 300, 000.
4. The Capard House
This 13 bedroom, Greek Revival, 16, 575 SF estate is situated on 100 acres. Built in 1790, the property is still bursting with 18th century character and charm. This estate is situated at the foothills of the Slieve Bloom Hills. The home has been recently restored, maintaining the original period features of all 13 bedrooms and the 6 receptions rooms. Offered at €5, 500, 000.
✔
Mercedes wallpapers
all models.
You might also like
One Bright Spot of The E.U. Crisis: Killer Real Estate Deals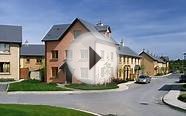 dublin ireland real estate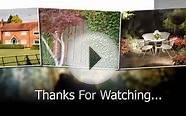 Real Estate Property Video Closing Style 6
Logic-Immo


Mobile Application (Surikate pour Logic-Immo)




Search for apartment and house for rent
Search for apartment and house purchase
Luxury Real Estate
Properties of nine
A Stunning 19th Century, Louis XVI Model, 158 Pc., Sterling Silver Flatware Set By "Christofle" and "Tallois & Mayence" with Magnificent Mother of Pearl Knife Handles and Two Storage Chests (Circa 1895) !!


Kitchen (Christofle and Tallois & Mayence)




This is a Superb Service for 18, in Excellent Condition, by Two of France s Premier Silversmiths, Christofle and the firm of Tallois & Mayence, Quality Traditionally...
This is a Gorgeous Set that has been Well Cared For (Although the Two Chests Have Seen Better Days) and is of Outstanding Quality and Craftsmanship Typically Enjoyed...
Each Piece Intricately Sculptured by Hand,  Stunning Specimens of the Grace and Elegance of 19th Century France, Another Magnificent Specimen of the Glory Days...
Museum Quality, Breathtakingly Beautiful and a Great Investment , Don t Miss This Opportunity to Own a Piece of French History !!
French Antique Sterling Silver Flatware and Tableware Products - Real Assets for Tough Financial Times, Protect Your Family s Wealth Today !!