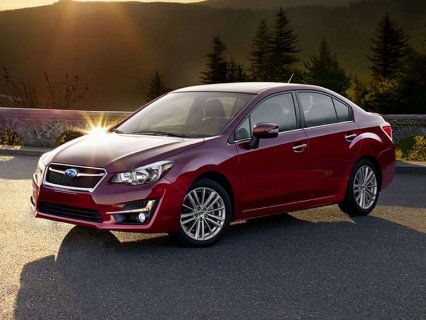 Top 10 AWD luxury sedans
In part one of this two-part series, we looked at the top 5 of 10 performance sedans for the 2011 model year. To be included in the top 10, which are ranked in descending order according to horsepower, only the base engines are considered. The other criterion is that the sedans are limited to under $100, 000 starting manufacturer's suggested retail prices (MSRPs).
Here are numbers 6 through 10 of the 2011 top performance sedans. Again, they are a bit pricey, but luxury performance doesn't come cheap. You do, indeed, get what you pay for.
6. Infiniti M56 – Redesigned for 2011, the Infiniti M56 is the more powerful mate to M37. That power comes in the form of a 420-hp 5.6-liter V8 double overhead cam with VVT mated to a 7-speed automatic transmission. M56 is available in RWD or AWD. Starting MSRPs for the 2011 Infiniti M56 are $57, 550 (RWD) and $60, 050 (M56x AWD).
7. BMW M3 – BMW bills the rear-wheel drive 2011 M3 as the "most powerful high-performing M3 ever with four doors." It's easy to see why. M3's powerplant is a Formula 1-inspired 4.0-liter V8 pumping out 414 horsepower and mated to a 6-speed automatic transmission. Also available is the M 7-speed double-clutch transmission with DriveLogic, a $2, 900 option. Zero to 60 times are 4.7 seconds with the 6-speed, 4.5 seconds with M 7-speed. Starting MSRP for the 2011 BMW M3 is $55, 400.
8. BMW 750i – At 400 horsepower, the twin-turbocharged 4.4-liter V8 in the 2011 BMW 750i and 750i xDrive sedan is about midway in the BMW 7 Series sedans pricewise. With an MSRP that starts at $82, 000 (750i) and $85, 000 (750i xDrive) it's worth every penny. BMW, long known as the benchmark for driving performance, knows how to deliver the goods. Of course, you can get more horsepower from ActiveHybrid 750i and 750 li (each rated 455 horsepower), the Alpina B7 (500 horsepower), or the 760 li (535 horsepower), but they're way over the $100, 000 base price bogey – ranging from $102, 300 to $137, 000.
9. BMW 550i – In the large luxury sedan category, the 2011 BMW 5 Series – specifically the rear-wheel drive 550i and all-wheel drive 550i xDrive and 550i and 550i xDrive Gran Turismo models deliver 400 horsepower from a 4.4-liter twin-turbocharged V8. A 6-speed manual transmission is standard in 550i, while an 8-speed automatic comes with 550i xDrive. Gran Turismo models come standard with an 8-speed steptronic automatic with sport and manual shift modes and adaptive transmission control. Starting MSRPs range from $59, 700 for the 550i up to $66, 200 for 550i xDrive Gran Turismo.
✔
Mercedes wallpapers
all models.
You might also like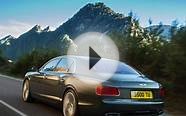 Top 10 best luxury Sedans in year 2014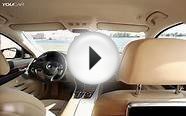 TOP 10 Luxury Sedan Cars 2015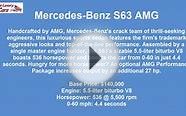 Top 10 Luxury Sedans
Twin Size Bed Care by National Allergy Hypoallergenic 100% Waterproof Mattress Protector- LifeTime Warranty


Home (National Allergy)




Dust mites, mold, pet dander, urine are all unable to penetrate the unique barrier in our bed care ultimate protector
100% waterproof membrane barrier
100% cotton material surface is soft and quiet yet inner barrier allows air to flow freely while maintaining waterproof layer.
Expandable skirt fits all mattresses 12 to 18 inch deep.
Life Time warranty