Top Ten luxury cars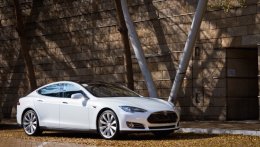 Aston Martin DB9 Carbon White
With an aerodynamic design and racecar abilities, the Aston Martin DB9 looks like it could float off the road at any moment. The inside is as clean and well designed as the outside, with carbon fiber trim and pristine logos. With only minor changes in the last ten years, the cars are only offered in limited editions.
BMW 4 Series Gran Coupe
You can choose between a 240 horsepower turbo 4-cylinder and 300 horsepower 6-cylinder, and like most BMWs, the car has a sloped look in the front giving it a different look from many similar models. With an interior that is beautifully done, containing different materials and patterns, and a freestanding flat-screen called iDrive, this car will make you feel like you're sitting in a command center.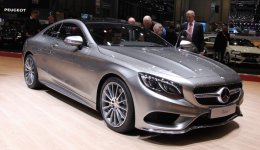 Tesla Model S
The most futuristic of the cars on this list, it is not only extremely well designed, but is economic and green-friendly. It is a sedan, but the sleek design and performance give the impression of a coupe. The car seats five and has great cargo space as well.
Lexus LS
One of the smoothest rides on the market. The speed and on-road performance are a small step down from the other cars on the list, but its interior design and extra technology make up for that.
Mercedes-Benz S-Class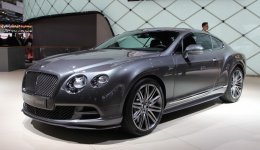 Mercedes-Benz S-Class offers several engines, trim levels and general model choices – like the S65 AMG, with its 12-cylinder engine, suspension steering and brakes. The enormous amount of backseat comfort is what sets this car apart from others on this list. There are several entertainment options for the backseat to keep the kids or friends occupied, too, making it perfect for the executive with a family
Bentley Flying Spur V8
With twin-turbocharged Audi V8 engines that range in horsepower from 420-560, this Bentley will get you 500 horsepower at 6000 rpm. Features a unique sheet metal design and a custom designed interior, where you can choose anything you want as far as the detailing, entertainment and command options go.
Infiniti Q50 Eau Rouge
The Q50 Eau Rouge is set apart from other luxury sedans because of its suspension, its design that supports high performance, and also because it maintains a balance reserved for a luxury vehicle. Then there are the rumors this car hits 60 mph in less than 3 seconds.
Bentley Continental GT Speed
This model is set apart by its side skirts, rear diffuser and front splitter all being color matched. Both the lighting and wheels have been updated with tinted trimming, and the inside is exactly what you want it to be. Despite the high speeds, you also get amazing handling on the open road.
✔
Mercedes wallpapers
all models.
You might also like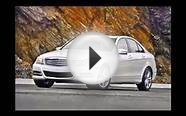 Top Ten Luxury Sports Cars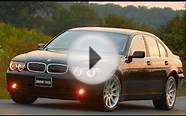 the top ten luxury car count down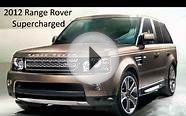 Top Ten Luxury Cars
The top 10 cars for CEOs: Chief Executive and Edmunds.com choose the best wheels for work and play.(Executive Life)(Chief Executive ... An article from: Chief Executive (U.S.)
Book (Chief Executive Publishing)
URPOWER® 10000mAh High Capacity Dual-Port USB Charger Power Bank Backup External Portable Mobile Battery Pocket Extensive Charger for iPhone 6 Plus,iPhone 6, iPhone 5s, 5c, 5, 4s, 4, 3gs, iPad 4, iPad Air, the New iPad, iPad Mini; Samsung Galaxy S5, S4, S3, S2, Note 4, Note 3, Note 2; HTC One, Evo, Droid Dna, Motorola Atrix, Droid, Google Glass, Nexus 4, LG Optimus,smart Watch,bluetooth Speakers or Headsets and Other Usb-charged Device (Apple Lightning Adapter NOT included)
Toy (URPOWER)
US free shipping,high quality,100% new, 4 capacity indicators for battery status,the appearance of fashion,LED light
High performance mAh external mobile battery charger fits for most digital devices
It is easy to carry, goe worry about your business trip/travelingod assistant
Stylish & portable design,perfect for long plane flights, road trips; Carry the power wherever you go; charge your devices any time any where
Security protection design: short-circuit and over current protection; The device will automatic shutdown when short circuit or overload output happened to avoid...