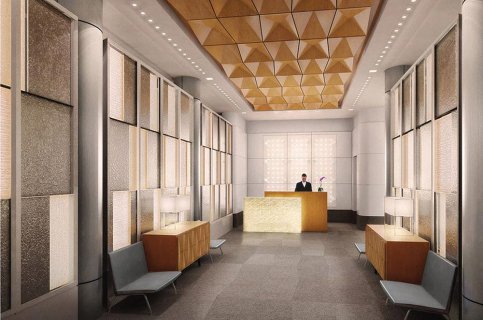 Are Luxury Apartments worth it
A luxury apartment offers a whole different experience that is often worth the extra money. There are many amenities that accompany this type of living and they can really spoil you. Weighing out what works for you when considering luxury living is essential to the specific quality of life you are looking for. This choice may not be for everyone although for some it is exactly what they are looking for.
A Door-Person Can Be Very Convenient

Many buildings that have a doorman or woman, advertise as a luxury residence. This can be misleading as it is one in many amenities possible. If the building you are considering only has a door-person then the extra money you may pay in rent or a purchase need not be too exorbitant, especially if they are part-time. However, a full-service door-person is a huge convenience. They will not only open the door for you, especially when weighed down with bags, but can accept packages, open your apartment for workers, friends or family and also act as building security. Check out your potential door staff and see how they treat the tenants.
Concierge Services Mean Higher Rent
If a building has a concierge it usually has a door-person as well. This is a duo that can work well for you and your neighbors creating a seamless, near perfect living environment. Usually having this service indicates a superior building so the cost per square foot will usually be higher. The above mentioned perks of having a door-person become tenfold with a concierge added into the equation. They do everything from accepting your packages, announcing a guest, getting you a cab and finding whatever you may need to make your life easier.
Porters, Play Room & Pools
Porters are the silent workers that fix anything and never complain. Having a team of good porters means that you will never lift a finger if something breaks. The inclement weather will never impede your way and your hallways will always be vacuumed.
Play rooms are very popular in family buildings. It is like having your very own pre-school. Play rooms can also be rented for parties or private classes.
Pools in luxury buildings are envied by many urban dwellers. When the temperature soars the pool is like an oasis. When the temperature drops not only is it a steaming blanket, if the building is really high end, there may even be a hot tub, sauna and steamroom available.
✔
Mercedes wallpapers
all models.
You might also like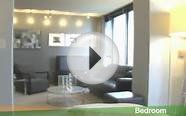 Apartments.com Aqua at Lakeshore East Convertible in Chicago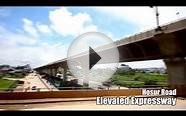 AQUA HEIGHTS-Affordable Luxury Apartments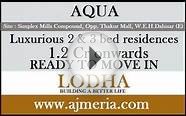 AQUA-LODHA-DAHISAR-mumbai-3BHK-Luxury-apartment ...
Tache 3 Piece Ocean Navy Blue Duvet Cover Set-Queen


Home




Queen Dimensions-1 Duvet Cover -90 x 86 Inches ,2 Pillowcase-20 x 30 Inches
Vibrantly Colored Duvet Cover Set
Zipper Close To allow to easy insert of Duvet or Comforter
This is a Cover, Comforter/ Duvet NOT included
Machine Wash on a Gentle Cycle at a low temperature under 40° C /107°F,Using Mild Detergent, Wash Separately,Do not Bleach,Do not Dry Clean,Warm Iron
Tache 3 Piece Navy Ocean Blue Bed Sheet Set, Twin


Home




Twin Dimensions- 1 Fitted Sheet-60 x 96 + 14 inches,1 Flat Sheet-60 x 96 Inches, 1 Pillowcase- 20 x 30 Inches
Vibrantly Colored Sheets
Crafted For Strength and Softness
Easy Care,Fade-resistant
Machine Wash on a Gentle Cycle at a low temperature under 40° C /107°F,Using Mild Detergent, Wash Separately,Do not Bleach,Do not Dry Clean,Warm Iron
Barclay King Quilt with Two Shams in Taupe / Aqua


Home (1st Apartment)




King Quilt (100x90 inches) with 2 standard shams (20x26 inches)
Quilt and sham face are 100% microfiber polyester pieced face cloth with machine stitching
Fill: Blended cotton and polyester
Care: Machine Washable.
Made in China.