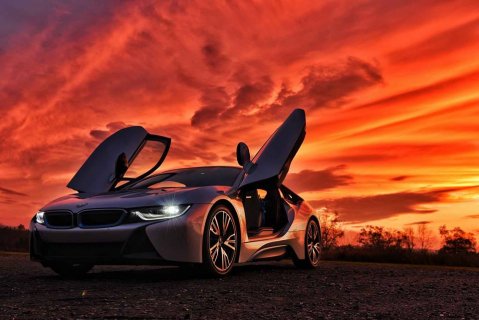 City luxury Cars, Inc
General Info:Welcome to Five Star Luxury Cars! We take great pride in providing you with quality and safety transportation from point 'A' to point 'B' in a timely manner. Five Star Luxury Cars offers the most competitive rates all the way from New York to Washington DC. We take you to all the major airports in the local areas with exclusive service and in style with your choice of sedan, van, SUV, Lincoln town car and much more. Five Star Luxury Cars can take you there! Our main goal is to provide every single customer with an exciting and pleasant experience while riding with us. Whether you are going on a business trip and need a lift to the Dulles airport, BWI, or Washington Reagan National airport, we got your back! You can count on Five Star Limo being there on time and getting you to your final destination on safe and on time. Need a ride? That's right! You can count on us. We make the entire process easy as pie for you from the reservation, to the service, to the experience; we take care of you all the way.Services/Products:Here at Five Star Luxury Cars we pride ourselves from always being there on time when our customers need us most. Our clients can really count on us getting them to their end location on time, on budget, safely, hassle free, and pleasantly. Can you think of anything worse than reaching your final destination late? Imagine the chain reaction and frustrations that could cause for you; arriving late, missing your flight or train, missing meetings, or even arriving late to see potential clients or business partners. Don't be a victim of these unreliable services by unprofessional people and/or companies that could end up damaging your reputation. Five Star offer quality transportation services all the way from New York down to Washington DC, wherever you may need to go. Below are just some of the different occasions that we could serve you. * Airport Travel - Pick-Up and Drop-Off * Bachelor Party * Corporate Travel or Business Events * Night Out - Around Downtown Washington DC, Baltimore City, New York City * Party Limo * Party Vehicle * Proms * Sedan Service * Sporting Events * SUV Service * Tours - Washington DC Metropolitan Area Drive-Around and Explore Tours * Van Service * Weddings * Wine ToursPayment method:amex, discover, master card, visaOther Link:Category: |
Reviews
Thanks!
Success! Thanks for posting your review of Five Star Luxury Cars Inc.. You've done the world some good today.
Great service, great staff. h...
✔
Mercedes wallpapers
all models.
You might also like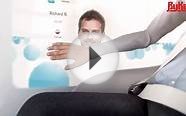 Mercedes Benz TV The F 015 Luxury in Motion Future City ...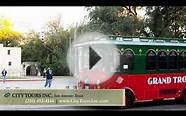 City Tours Inc | Limos & Shuttles in San Antonio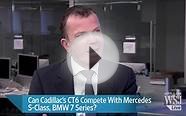 Can Cadillac's CT6 Compete With Other Luxury Cars?