German luxury cars list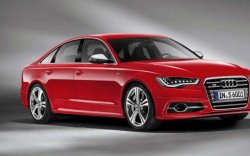 German automakers are famous all over the world. They represent high class of automotive industry and provide consumers with safe, comfortable and reliable cars. Some major brands are oriented on different segments. At the same time they produce luxurious autos that demonstrate high status and wealth of their owners.
Luxury not only means perfect design and high quality materials. It also deals with comfortable and smooth driving, innovative equipment and safety. German luxury cars have a perfect balance of all these features providing the best a person can ever get.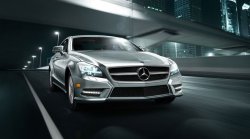 Of course, you should be ready to spend lots of money on obtaining such a perfect combination of characteristic and performance. Here is a list of top 10 luxury German cars provided by world' popular automakers.
Mercedes-Benz CLS 550 Coupe
If you are looking for the coolest and smoothest ride you have ever experienced, Mercedes-Benz CLS550 Coupe will be a perfect choice. This model represents unique style and grace which is a signature of this popular brand.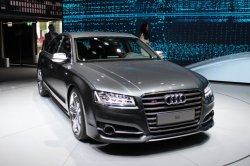 All Mercedes-Benz models come with a high level of comfort and luxury. The CLS550 Coupe is not an exception though its starting price is $74 000.But it certainly worth all that money considering its 4.6-liter V8 biturbo engine, adaptive air suspension, automatic climate control and heated front seats.
Audi A8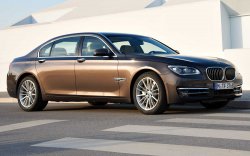 Some people may consider Audi A8 to be rather simple. However we decided to include this car in our list of the most luxurious German autos. It always provides a descent level of comfort. At the same time this vehicle is considered to be the smoothest when it comes to driving and performance. Fans of this model have become witnesses of its development and evolution. Design has become sharper and more aggressive making the car look rather stylish. The new LED headlights have become revolutionary in 2013. In spite of the 4.2-liter TDI engine with 250 hp this car is able to show great results on the road. That is why it should certainly be in our list.
✔
Mercedes wallpapers
all models.
You might also like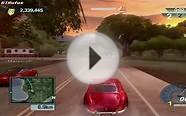 Test Drive Unlimited HD (PS2) - Part #43 - German Car Club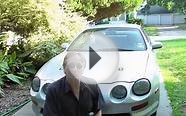 Why Luxury Cars Are Expensive To Fix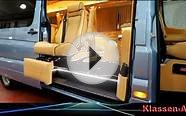 Luxury car manufacturers, VIP Sprinter, Luxus Sprinter ...