JP Morgan luxury credit card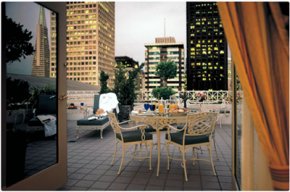 The Ritz-Carlton hotel chain has issued a new luxury rewards credit card through banking giant J.P. Morgan Chase and Co. to help build loyalty among frequent guests and expose the brand to new consumers.
The credit card entitles cardholders to a variety of experiential benefits including room upgrades and complimentary hotel services. The card is also part of a rewards system through which consumers can earn Ritz-Carlton points.
"Consumers like to be rewarded and acknowledged for their loyalty, " said Chris Gabaldon, chief sales and marketing officer of Ritz-Carlton Hotel Co., Chevy Chase, MD.
"The affluent consumer is a very discerning consumer today, " he said. "Wealthy individuals did not become wealthy because they made foolish choices."
The J.P. Morgan credit card is an extension of the Ritz-Carlton rewards program that was launched last year in a partnership with Marriott Hotels. Marriott Hotels and Resorts is the corporate parent of the Ritz-Carlton.
The Ritz-Carlton is a luxury hotel brand that operates 75 hotels in the Americas, Europe, Asia, the Middle East, Africa and the Caribbean.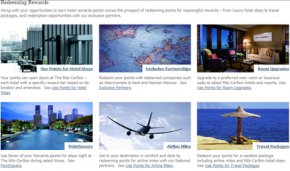 Benefits in credits …
The credit card was created with J.P. Morgan Chase after research by the two companies revealed that affluent loyal consumers were interested in a luxury rewards card.
Rewards card members will enjoy numerous benefits at every level of their vacations.
Cardholders are given three upgrades per year to the club-level rooms and suites, something that has never been done before, according to Mr. Gabaldon.
For every stay longer than two nights members also receive 0 in complimentary dining, spa or recreation services at the hotel.
J.P. Morgan's Premiere Concierge Service and access to J.P. Morgan's more than 600 airport lounges are included with the card.
Members also receive up to $200 of airline incidental credit each year that can be used towards baggage fees, flight meals and flight changes.
Once consumers get the credit card they are issued Gold Elite status, giving them unlimited access to wireless Internet and room upgrades at any Marriott hotel.
As part of the original rewards program, members can rack up Ritz-Carlton points that can be redeemed for free nights at the hotel, hosting an event at the hotel, airline miles, luxury cruises, personalized Abercrombie & Kent itineraries and elite merchandise.
For every dollar spent at a Ritz-Carlton hotel, cardholders earn 5 reward points.
Every dollar spent on a qualifying airfare, car rental or dining experience earns cardholders 2 points.
All other purchases on the credit card earn 1 Ritz-Carlton reward point.
The annual fee for the Ritz-Carlton credit card is $395.
… and heads in beds
The credit card ultimately deepens the connection between Ritz-Carlton and its consumers by acknowledging frequent visitors and providing them with an even greater travel experience.
When an affluent consumer uses a brand repetitively, they expect it to bring something to their life, per Mr. Gabaldon.
Consumers are interested in the worth of the brand in terms of customer service and social responsibility.
"It goes well beyond the physical attributes of holding a card or staying at a Ritz-Carlton, " Mr. Gabaldon said. "They expect that those brands will always be there for them."
For J.P. Morgan, this if the first time that the company has used the J.P. Morgan name as part of any co-branding effort.
✔
Mercedes wallpapers
all models.
You might also like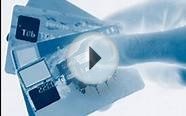 JPMorgan accused of credit-card misconduct by Mississippi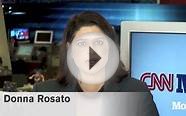 JPMorgan, BofA Lead Improvement In Overdue Credit-Card ...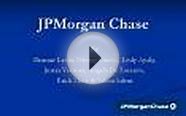 JPMorgan Chase
Popular Q&A
Where can one find more information about JP Morgan Chase credit cards
One can find more information about JP Morgan Chase credit cards on websites like Credit Card Chase, Wikipedia, JP Morgan Chase, Rolling Stone or Payment Net.
Will JP Morgan Chase raise WAMU credit card rates? | Yahoo Answers
Typically what happens in bank takeovers is the agreement you had with the previous bank will ride out until maturity.
Thus, after the promo rate ends, you will be subject to the current rates as stated in the agreement.
The reason why the takeover banks do this is because they don't want to p-off the customers and have them b---tch at congress and regulators for bilking customers and taking advantage of the situation.
2009 is coming up pretty fast. I would try and find a promo that lasts longer. Try calling JPM Chase, they have lots of cc promos often 0% for up to a year if you have…