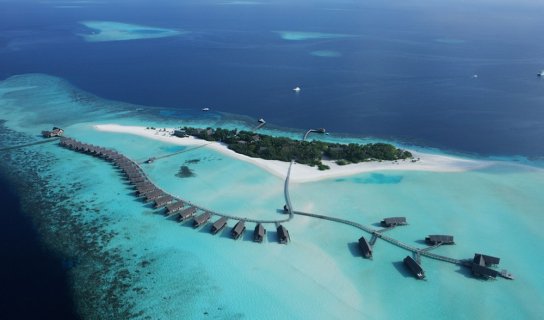 Luxury overwater bungalows Caribbean
While it's true that the Caribbean has about a dozen resorts with overwater bungalows of one form or another, none (so far) are exactly in the style of the famous resorts on Bora Bora or in the Maldives. The Caribbean doesn't have the right sort of volcanic islands where it's safe to build luxury bungalows on stilts over turquoise lagoons, but it does have some wonderful alternatives.
The closest in style are those at the Rosewood Mayakoba Resort in Playa del Carmen, Mexico, where they have 18 huge overwater suites (each with a private pool) out over their inland mangrove lagoon. There are some others in the luxury category, but most of the rest are eco-friendly diving resorts on islands off the coast of Central America.
If you are primarily interested in going to a beachfront resort in the Caribbean, then you'll be far better off and get excellent value by starting with this list of cheapest all-inclusive Caribbean destinations, and finding a great package deal.
However, if you are looking for a remote and unusual room that is located directly over the water in the Caribbean, check out your choices below.
Mexico
Overwater bungalows: 18
Total rooms/suites: 128
Located in a special compound near Playa del Carmen (40 miles south of Cancun), the Rosewood Mayakoba Resort has 18 Deluxe Overwater Suites perched above its mangrove lagoon. Each of these suites is nearly 1, 000 square feet, and comes with a heated plunge pool and a wide array of modern luxury amenities.
Definitely the closest thing to the "honeymoon style" overwater bungalows in the Caribbean, this resort also has oceanview rooms and other luxury suites, and it's one of the highest rated in all of Mexico. Better still, the location is less than an hour away from the Cancun Airport, so it's far more convenient to reach than any of its competitors.
Low season online specials from US$938 per night
High season online specials from US$1, 708 per night
>More information about the Rosewood Mayakoba
Panama
Overwater bungalows: 6
Total rooms/suites: 6
Featuring just 6 overwater bungalows plus two restaurants and a spa, the Coral Lodge is a boutique resort in a secluded part of the San Blas Islands in Panama. The bare-bones and eco-friendly approach means there is no TVs or internet here, so a distraction-free vacation is nearly guaranteed.
The resort also offers "romance packages" and several other extras, so this is still quite luxurious. The Coral Lodge also is great value, with perhaps the cheapest overwater bungalows in the world. There's great diving and snorkeling, as well as horseback riding nearby, so this could be a perfect choice for the right people.
Low season online specials from US$345 per night
High season online specials from US$398 per night
>More information about the Coral Lodge
Overwater bungalows: 9
Total rooms/suites: 9
Another eco-hotel, the Punta Caracol Acqua-Lodge consists only of 9 overwater bungalows stretching out from an island near Panama. The bungalows are fairly large, and are powered by solar panels only, so there is no television or entertainment system. Breakfast and dinner is included in the room rate as well, so this is an affordable all-inclusive-style resort.
✔
Mercedes wallpapers
all models.
You might also like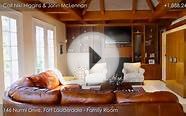 Luxury Waterfront Estate Home, Nurmi Drive, Fort ...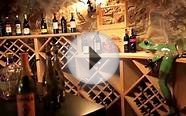 TX lakefront luxury equestrian property for sale: $1,799,000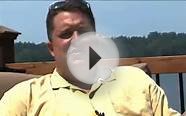 NCLakeFront.com Realty
Future Luxury Car 2015


Mobile Application (Pedrink)




Addition to the practice of driving around the city!
Already mastered the SDA, but the practice is weak? Then walk fast extreme driving course skyline. Nervous, please do not play the scion! All the rest - run simulator...
Manage such a supercar as mcqueen can only dream of. But now your dreams real! Make mcqueen motor and assess their capabilities! Now your scion rules are not needed...
Do not need to slow down, it is an area of extreme driving. You can delete the wheel into a powder. Your track - a whole city! Thus, the preparation begins! Start...
Features:
- Realistic 3D city;
- Realistic mechanics;
- Intuitive controls;
- High level of importation;
- No advertising;