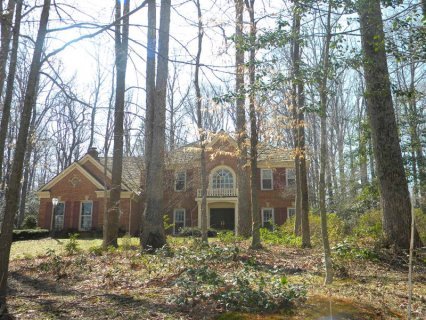 McLean VA Luxury Real Estate
As a real estate agent we need to be positive, yet reflect accurately the current market conditions. The long term view for the area is positive, but currently the market has been performing poorly. To help you better understand what is going on in the Greater DC area and McLean. First we start with …
The Big Picture
As Realtors, we send each other emails to announce new listings and price reductions (I get over 400 emails a day from these and other matters). I have been receiving far more "price reduction" emails than new listing emails. It is estimated that average sale prices have gone down 5% since the Spring market. So the question has been…. Why?
When the real estate market is doing well, we attribute that to job growth. Lately it is not doing as well and again the culprit is jobs. See here a Washington Post article from this week: The bigger issue is that people tend to react more quickly to bad news than to good news. Although there are still buyers out there, at least in the suburban areas of DC (excludes many areas inside the beltway), they are not acting as quickly as in the past and we have a sale slow down. Some would say that it is typical for this time of year, but around here it has been happening since May. Nationally the picture is similar.
Because of the real estate slow down, mortgage interest rates that were expected to have gone up by now are actually flat to down, depending on the type of loan. (If you need to finance a "jumbo loan", I know of lenders where you can get sub 4%, or if you know a first time homebuyer, there are even 3.5% mortgage loans on 100% to borrow $417K or less. Just need to know where to find them!)
So is this just "doom and gloom"? We think not. An article came out earlier in the Washington Post about recruiting for 1, 000 new jobs in Tysons Corner: The office space being built in Tysons Corner area will continue to propel it as a key job growth market for Northern Virginia. In the next 15 years this area is expected to add over 100K jobs. At Fort Meade, located in Odenton Maryland, an army base golf course will go away to build a 500, 000 square foot Cyber data center. We will continue to see growth for the Greater DC area. Growth tends to happen in spurts and at this moment it is not spurting! So per the economist for the area, the expectation is bleak in the short term, yet positive for the long term.
McLean Real Estate Market Statistics
✔
Mercedes wallpapers
all models.
You might also like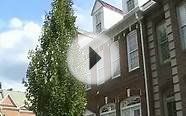 McLean, VA Real Estate - 1448 Harvest Crossing in Evans Farm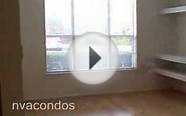 Mclean VA Real Estate Gates of Mclean Condo Tysons Corner ...
Barbie 3-Story Dream Townhouse


Toy (Mattel)




The Barbie Dream Townhouse is the ultimate luxury home, and now its newly renovated
New renovations include fab pink columns with glamorous photo-real wallpaper design
Three fabulous stories include dining room, kitchen, living room, bathroom, bedroom, hot tub, and elevator
Features posh bedroom suite with attached balcony that includes a luxurious hot tub
Lights and sounds include doorbell, kitchen timer, crackling fireplace, running shower water, and flushing toilet
Popular Q&A
Marketing Luxury Real Estate: Team Up With Your Competition.
As a luxury real estate marketing professional, seeking market leadership, have you ever considered teaming up with another superstar in your marketplace to better compete with the current market leader or to secure your market leadership position? Sometimes joining forces can yield better results for both of you, more so than your combined production as separate players. The buzz that could be created by an announcement of your partnership may be just what you are looking for to catch the competition off guard and tip the scale in your favor.