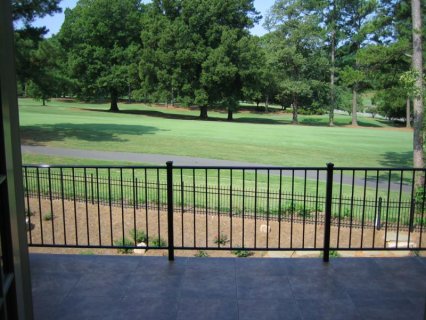 What does luxury mean to you?
When it comes to travel, what does luxury mean to you? 5* opulence? Close proximity to the beach? A huge hotel room? Or, sipping cocktails by a roaring fireplace? The concept of luxury is subjective, and completely in the eyes of the beholder. Someone's idea of luxury could be based on the holidays they have experienced in the past, a friend's recommendation or simply the workings of ones' imagination.
Defining Luxury Travel
Your idea of holiday luxury could rely on the exclusivity factor, the standard of service received and the types of activities included. It's personal, hard to predict, and all relative.
"Luxury must be comfortable, otherwise it is not luxury." – Coco Chanel
Your definition of luxury can of course change over time; the penthouse party suite you desired as a young 20-something may drop down the pecking order in favour of a secluded mountain chalet later in life. Even your country of residence can weigh in; if you spend most of the year living in a cold climate then a holiday apartment on the beachfront may well represent the height of luxury.
Needless to say, with so many variables, it can be tricky to work out exactly what people expect when they book a luxury holiday. We therefore want to find out more about unique, individual perceptions, so that we can continue to create luxury travel experiences that tap into something truly amazing.
Asking An Audience Of Experts
So, we at Best at Travel are on a mission to find out how travellers define luxury. We'll be quizzing a team of bloggers who know a thing or two about travel, with a focus on three separate groups: solo travellers, couples and families. We want to know what their idea of luxury is, and share their amazing luxury travel experiences.
Some of the bloggers we will feature include solo travellers Heather; Conversant Traveller, and Dave; Travel Dave. We'll also get an insight into the type of luxuries travelling couples seek out when on holiday, with help from Matt; Travel with a Mate and Beth; Enjoy the Journey. Cathy from Mummy Travels will shed some light on those all-important family holiday luxuries.
✔
Mercedes wallpapers
all models.
You might also like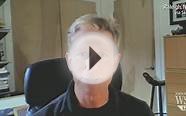 What Does a $2 Million Megacar Look Like?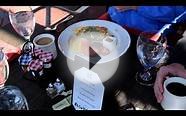 What Does a Luxury Breakfast Look Like on a Yoga Retreat?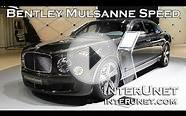 What does luxury look like - Bentley Mulsanne Speed
Light Blue This is What a Real Cheerleader Looks Like Plastic Phone Case Back Cover Samsung Galaxy S4 I9500


Wireless (Bleu Reign Inc)




Confidently purchase from Bleu Reign Inc to ensure speedy delivery of a high quality product.
This is a fashion case and does not provide ultimate protection as do our 2-Piece Dual Layer and TPU cases.
Thin, Lightweight and Durable. Protects phone from dirt accumulation, scratches and chipping
This is NOT a decal, skin or sticker. Our cases will not peel, fade or crack. We press the image onto a metal plate using the latest sublimation technology
FAST SHIPPING: We are based in USA. We pride ourselves on getting your case to you expeditiously.