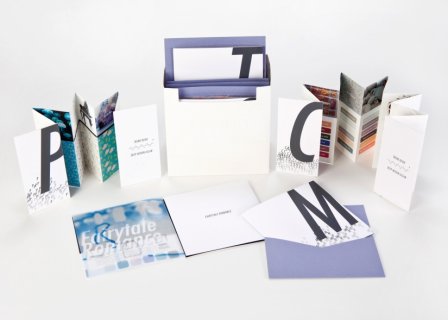 What is luxury and Fashion Management?
What we noted
MSc in Luxury and Fashion Management & MSc in Global Luxury Management
SKEMA Business School offers two programs in Luxury: the MSc in Luxury and Fashion Management and the MSc in Global Luxury Management. The first programme draws on the advantages of its locations: on the south coast of France, with its long history in fashion and luxury; in the rapidly developing Shanghai area. The second one takes place on the Raleigh (USA) campus and the Nice (France) campus. Both programmes open opportunities to pursue careers in a wide range of fashion and luxury fields.
Duration: 12 months, September and January intakes
Location: Nice, Suzhou, Raleigh
Language: English
Ranking&Accreditation: Business school #53 in Europe (FT), EQUIS & AACSB accredited
Entry Requirement: Bachelor's degree, English Test, Interview
Application: Rolling admissions
The questions
Click on the timer to watch the answer.
The Analysis
The things not to miss about this program.
Our critical analysis.
Download
Question Box
You have a question on this program?
Feel free to ask!
Send
✔
Mercedes wallpapers
all models.
You might also like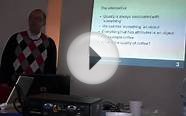 What is quality and what is quality management?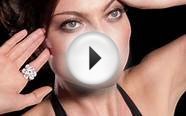 Luxury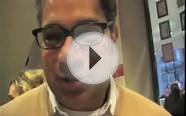 Fashion Merchandising Management