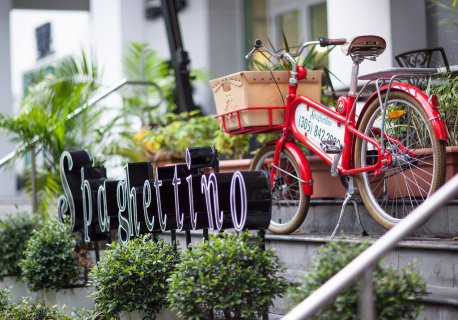 What is luxury Retail Management?
Retail director Laura Brown: 'The opportunities are considerable at Harrods as we have such a wide breadth of disciplines within the organisation.' Photograph: Harrods
1) Describe what working as part of the retail management team at Harrods is like?
It's fantastic. We work very closely as a team to develop, coach and inspire our sales teams to deliver an exceptional experience for our customer through our motto of: "Anything is possible".
We work hard, challenge each other, and learn from every experience we have to continuously improve our results and realise the personal potential of every individual.
2) What is the structure of the retail team?
The structure of the team is designed to benefit the most important people; the customers. We have recently doubled our assistant manager team who provide development, coaching, and support to the sales team delivering the customer experience.
We have also realigned our senior management team to provide global leadership, strategic direction and more efficient decision making to create clear opportunities for development and progression.
3) Harrods is renowned for its luxury product offering, but what opportunities does it offer its employees beyond the shop floor?
The opportunities are considerable at Harrods as we have such a wide breadth of disciplines within the organisation ranging from retail, sales, personal shopping, engineering, estate agency, marketing, buying, customer relationship management and distribution.
We also provide one of the most comprehensive learning and development offers of any organisation, which provides a large range of specific and bespoke training.
In addition to this we have a Harrods management programme to support new and aspiring managers to develop their management skills, plus graduate and school leaver programmes, and we are one of the only retail businesses to have a specific Harrods degree.
Harrods is an ideal environment for anyone who is motivated to learn and ambitious for career progression.
4) How does Harrods develop its retail management team?
We use a combination of training and coaching to develop new skills and capability for the management team, as well as personal development plans to identify aspirations and support them to progress within the business.
We also try to give people the opportunity to try new things by working on storewide projects or initiatives so that they can gain new experiences, work with a different team and develop new skills.
5) What can you say to people who might have negative preconceived ideas about working in a luxury retail environment?
Luxury retail is really focused on the customer and we have the privilege to meet and get to know our customer in a way that some other businesses may not.
Our customers demand a quality product and it is up to us to provide a personalised experience by getting to know them, and understand their lifestyle and preferences so that we are able to provide the best product for them.
6) What are the benefits of working for a standalone department store compared to working in a flagship store?
One of the key benefits of working for a standalone department store is that you have the ability to offer the customers a wide range of categories and goods under one roof. We also provide a wide range of services from alterations, gift wrap to interior design to really cater for all their needs in a single environment.
✔
Mercedes wallpapers
all models.
You might also like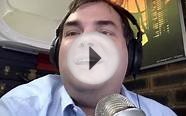 What Luxury Wrist Watch would ArchieLuxury pay Retail for?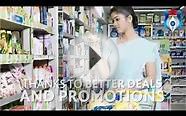 RETAIL MANAGEMENT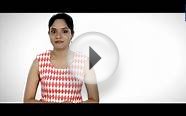 What is retail management?
World HOPE Art - WHA7694 Metal Poster Wall Plaque Tin Sign Unique Wall Decor


Home (World HOPE Art)




Material: Made by tin, it is environmental friendly, and what you see what you get, guaranteed.
Pre-Drilled Holes For Easy Hanging & All edges rolled for safety.
Offset 8-colors printed on high-quality tinplate.
Product Size: 7.9 *11.9 (20*30cm)
Shipping to Worldwide, Shipping with double layers cardboard to protect your sign.