What is the best luxury Motorhomes?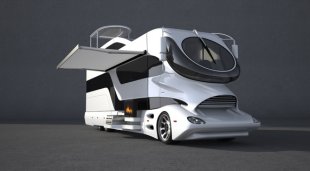 Those who are fond of traveling know the worth of nice motorhomes. The feeling of having your own vehicle with a bathroom, kitchen, and other luxuries inside, is simply unmatched. Usually such vehicles are said to be owned by celebrities or famous people. Let us check the list of top 10 most luxurious motorhomes in the world.
10. 2015 Monaco Dynasty 45P
Monaco is one of the leading vehicles. It features an all-new Roadmaster chassis with a 600HP Cummins engine. The design of the motorhome is very beautiful. Inside the Dynasty, you can enjoy lined cabinets, an LED ceiling and television. The master bedroom is well decorated and has porcelain tile floor, along with king-sized Serenity Series memory foam mattress and several other facilities.
9. 2015 Newmar King Aire
The Newmar King Aire would certainly have you ruling the road. It costs somewhat high but is highly luxurious. This is powered by a 600HP Cummins ISX turbo diesel engine, and supported by a custom-built Spartan K3 chassis. The motorhome features great steering system with power control, and weather navigation system. Other than this, it has indoor entertainment system that has been illuminated by powered-awnings. Also, there is a spacious kitchen with all basic facilities to cook well.
8. 2015 Entegra Coach Cornerstone 45DLQ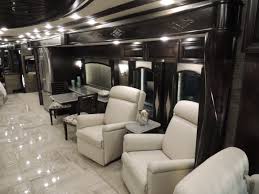 This is a very beautiful motorhome, designed in a way to fulfill all your requirements. It has eight-way power seats and SmartWheel integrated steering to make your rides comfortable. Also, the motorhome features with advanced Mobileye and touch-screen technology. Its indoor environment is very friendly. The master suite has cedar-lined walk-in closet and a sound bar for making your experience unforgettable.
7. Country Coach Magna 630
This beautiful 40' bus-converted RV has been a creation of the luxury RV company Country Coach. It is powered with a 600HP Cummins engine, and is able to climb over the mountains superbly. The interiors of the motorhome are extremely charming. It is well decorated, and has walnut cabinets. Other than this, the motorhome has custom sofa, queen-sized bed, chairs, washers and dryers, dinette booth, and tiled entry steps.
6. UNICAT Amerigo International
This is yet another highly luxurious and appealing motorhome. It may look like a garbage truck but it is actually not. It has been built with solar panels and a 2, 000-mile gas tank. The vehicle features kitchen, a master suite, desk space, and watermaker inside. It is well decorated, and is like a small house.
5. 2014 Country Coach Prevost
It isn't just going to give you superb riding experience, but is something that is unmatched in beauty and attraction. This motorhome is sleek stainless-steel shell, and an aerodynamic profile. It features porcelain tiled flooring, cedar-lined cabinets and walls, an entertainment system and various other facilities that are going to give you a cozy experience.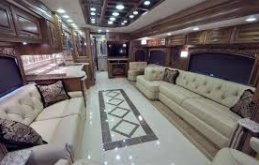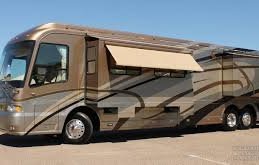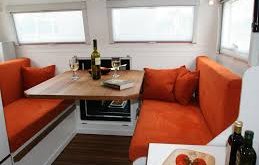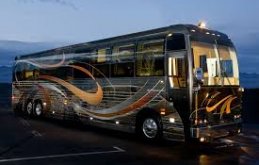 ✔
Mercedes wallpapers
all models.
You might also like
What is best part in Lexus GS 450 hybrid car, year model ...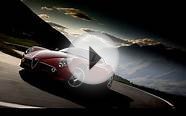 what is the best used car to buy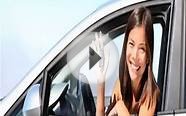 what is the best hybrid car