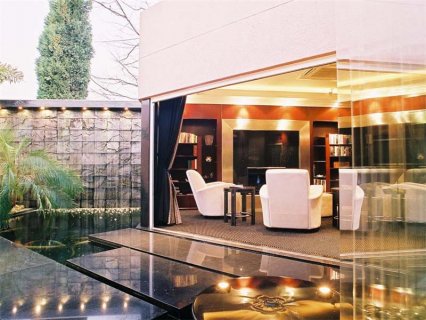 Sydney Luxury Real Estate
Sydney is home to some of the most luxurious properties in all of Australia, particularly the eastern suburbs and the north shore. The real estate agents who specialise in these properties are often not a product of such privileged pedigree as the very homes they sell, boasting, instead, a working class upbringing and a lack of a university degree. And yet, they are millionaires in their own right, having built up a massive net worth through shrewd property buys and marketing to high-profile clientele. The top ten real estate agents in Sydney are listed below.
Bill Bridges
Undoubtedly the longest-tenured and most eccentric of the real estate agents on this list, Bill Bridges got his start in luxury residential real estate sales over 60 years ago. Now past the age of 80, Bridges is a health nut who sold the home of former Allco Finance head David Coe in Vaucluse, fetching $47 million for the estate.
Bethwyn Richards
A partner at McGrath, Bethwyn Richards is a big name among the luxury property owners of the eastern beaches. Ms. Richards is known for sharing in the record $13 million Bronte sale as well as selling the Bronte residence of Heath Ledger.
D'Leanne Lewis
With a nickname like "The Queen of Queens Park, " D'Leanne Lewiss has earned her spot on this list through high-profile sales in and around Harbourside. Working for Laing & Simmons, Ms. Lewis is known as a driven agent who boasts a very high turnover.
Geoff Smith
While most of the real estate agents on this list hail from the eastern suburbs, Geoff Smith occupies the lower north shore for LJ Hooker Mosman. Unlike fellow agents Malouf and Pallier (who are described later), Smith has only ever been involved in real estate, growing his sales to the point that together with Kingsley Yates (below) they have a lock on the harbour front of the lower north shore.
✔
Mercedes wallpapers
all models.
You might also like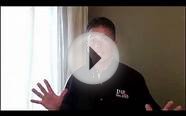 Bay Area Real Estate Agent: San Mateo County Hotspots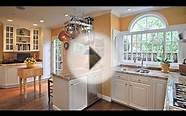 San Mateo Real Estate - 418 Iowa Drive, San Mateo, California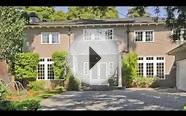 San Mateo Real Estate - 724 Edgewood Road - San Mateo Park
Tonya M. Williams Designs Pet Couture Collection Pet Car Seat Cover/Pet Carpet Cover/Couch Cover, 55 x 55-Inch, Camouflage


Home (Tonya M. Williams Designs, Inc.)




55 x 55 -couture pet car seat cover/pet throw/couch protector
Transport your pet in the luxury, style and comfort of these unique pet car seat covers
Counterpart to: tie dye UPCNo. 859349005319; fleur-de-lis UPCNo. 859349005326;Paris theme UPCNo. 859349005
Fits most cars, SUV s and pick up trucks; protect your vehicle seats from pet hair and scratch marks