Reno Luxury Real Estate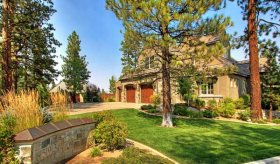 By Dickson Realty's Luxury Real Estate Partners: Brooke, Rob and Monica
It is hot out there and we aren't just talking about the number on the thermometer… we have some very exciting real estate activity to report this month!
One of Montreux's crown jewels—5635 Foret—went into contract quickly after it was listed for $4, 850, 000. This is a record setting sale for Montreux and signs of a strengthening real estate market.
Following is a complete list of properties that have recently gone into contract, with sales quickly forthcoming.
These properties were listed by Luxury Real Estate Partners:
Brooke, Rob and Monica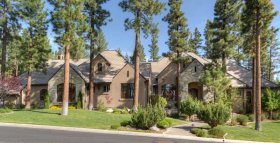 1) 20507 Bordeaux Drive — , 250, 000 List Price
Single Level "StoneHaven" with a Park-like Yard
» View this listing
2) 5635 Foret Circle — , 850, 000 List Price
Stunning Montreux Masterpiece with Endless Views!
» View this listing
3) 5855 Strasbourg — $1, 575, 000 List Price
Custom home with Exceptional Finishes on the 12th Fairway
» View this listing
4) Lot #214 Lausanne — $349, 000 List Price
Custom homesite backing to the National Forest.
» View this listing
Listed and sold by Luxury Real Estate Partners:
Brooke, Rob and Monica
20551 Chanson — , 550, 000 List Price
The Parc Foret Ciel Model with Stunning Views of the 7th Green
» View this listing
The Secret is Out!
Reno has received some national attention with more and more people discovering what an amazing place Northern Nevada is.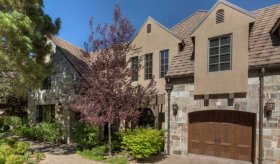 As noted in the July 6th article in the New York Times, the word is out that not only is Reno a beautiful town nestled in the foothills of the Sierras, but it is also attracting countless businesses due to its tax friendly policies.
Kick off to the "Reno-Tahoe-Open"
Save the date for the best outdoor concert of the year in the heart of Montreux! The 14th annual Concert on the Green will be held Sunday, July 27th featuring the Reno Jazz Orchestra with the soul, funk music of James Brown and musical guests Tery Stone & Jackie Landrum.
Stop by and say "Hi" to us at the Parc Foret area at the concert. We will have fun goodies to share—see you there!
Montreux Manor with View of the 18th Green and Lake
6593 Champetre | 3, 121 SF.40 acre, 3 Br + Den, 3 car
✔
Mercedes wallpapers
all models.
You might also like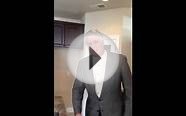 89513 Reno Luxury Residential Real Estate Richard Menchel ...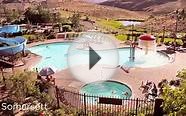 Reno Real Estate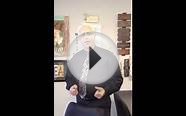 Sparks Nevada NV Luxury Real Estate Reno Top Agent Richard ...
Tonya M. Williams Designs Pet Couture Collection Pet Car Seat Cover/Pet Carpet Cover/Couch Cover, 55 x 55-Inch, Camouflage


Home (Tonya M. Williams Designs, Inc.)




55 x 55 -couture pet car seat cover/pet throw/couch protector
Transport your pet in the luxury, style and comfort of these unique pet car seat covers
Counterpart to: tie dye UPCNo. 859349005319; fleur-de-lis UPCNo. 859349005326;Paris theme UPCNo. 859349005
Fits most cars, SUV s and pick up trucks; protect your vehicle seats from pet hair and scratch marks
Popular Q&A
Real estate Raleigh NC? | Yahoo Answers
I don't think North Carolina had as huge of a housing boom and the radical price increases that were seen in the past half-decade. Most local analysts have said they think that due to that, the housing "slump" that has hit most of the nation will have a much less strong impact here.
Especially in the Raleigh-Durham region, where the economy is still very strong and everytime you turn your head there's another article in the local paper about yet another company opening operations here and bringing new jobs.
If the home is in or near downtown, then the value is probably going to keep g…